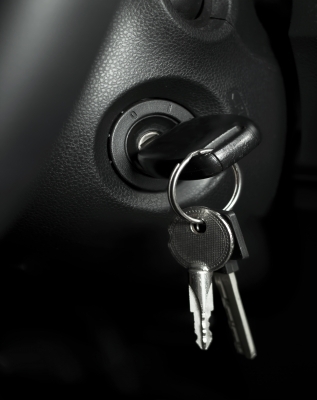 Don't let bad credit keep you from turning the key.
The economy has improved, but not as much as we'd all like. So plenty of us, struggling with layoffs and an employment market that can seem intimidating, have taken to becoming our own bosses and starting a business. And with a rapidly improving business climate, many of us are finding that the financial problems of the past are beginning to recede.
But going to get a car loan with bad credit can make you feel like nobody's noticed. Unfortunately, it can be a bit trickier to secure a car loan when you're self-employed, especially if you've got bad credit from past problems. So what are your options, as a self-employed worker?
Key Challenges
The biggest problem will be simply demonstrating that you make a steady enough income to make a car payment. However, it's worth noting that you're not the first person who's been in this situation; many lenders will have worked with self-employed individuals in the past. So, start by contacting lenders directly, explaining your situation, and asking them what they need in order to get a loan.
Often it'll be a demonstration that your business is viable and making a profit; for example, some banks may request your tax statements for the last several years as well as a personal recommendation. Others will want to take a look at your business's financials. The key point is that you have the proof that you've got a viable, growing business.
Start With Lenders You Work With
The best place to start is generally with lenders you already work with. For example, if your business has a bank account with a local bank, you might discuss terms for a car loan with bad credit with that lender. This shouldn't be the only place you go, however; there may be other lenders willing to work with you that you should listen to, and may be able to offer better terms.
Securing Loans
One method that can help speed up the process is to offer some sort of security. If, for example, you're able to make a sizeable down payment, you should discuss that as part of the process. But loans can be secured in other ways; you can secure a loan against your property; other financial instruments, such as stocks; or other assets.
This isn't necessarily preferable for any number of reasons; it can be financially complicated and some don't want to tie their assets too closely to their debts. But it's one method to get a car loan while self-employed.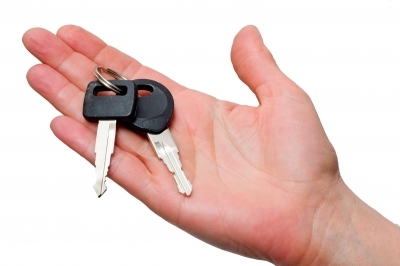 The keys are in your hands.
Shop Around
Finally, of course, is the key advice for any financial product: Go to more than one place to see what different lenders can offer you. Your self-employment means you may see a pretty shockingly wide variety of offers on the table, especially if you work with Federal Auto Loan to put your application in front of as many lenders as possible. Shopping around will point you towards deals you may never have seen otherwise.
Either way, remember that getting a car loan with bad credit while you're self-employed is possible. It just may take a little bit of the elbow grease you used to build your business.
Photo credits: winnond of freedigitalphotos.net, Ambro of freedigitalphotos.net
Follow Kimbo on Google+